Mechanical Services
We provide our clients with a complete mechanical installation service. Our project teams typically handle mechanical installation works from £50,000.00 to £5,000,000.00.
Highly skilled and qualified
Our highly skilled and qualified contract management team will manage and monitor your mechanical installation project from pre-construction to handover and commissioning. Our teams can work to clients varying specifications and requirements always providing a high-quality compliant installation while adhering to the stringent safety requirements.
All installation engineers will be trained and qualified to complete their roles and responsibilities with close monitoring carried out by contract management staff who adhere to a plan, do, act & check mentality.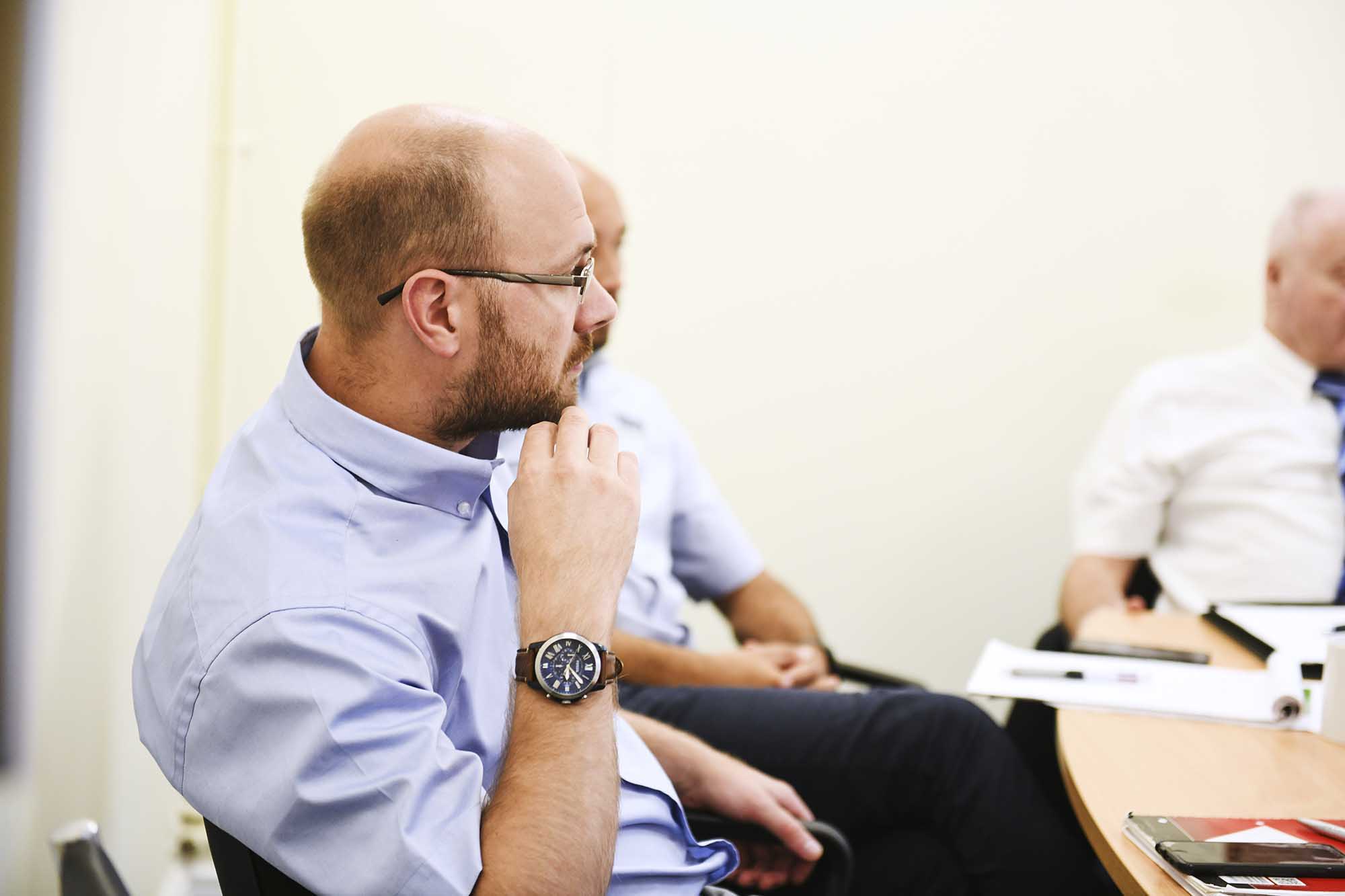 Our electrical installation services include
Domestic hot and cold-water services
Gas supply & distribution
Sanitaryware supply & installation
Heating generation and emitter installation
Air conditioning installation
General plumbing installation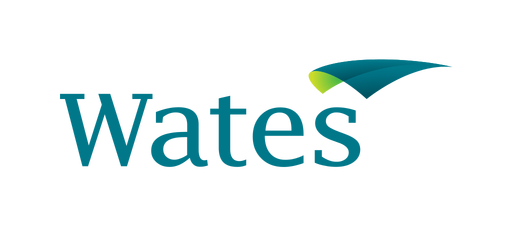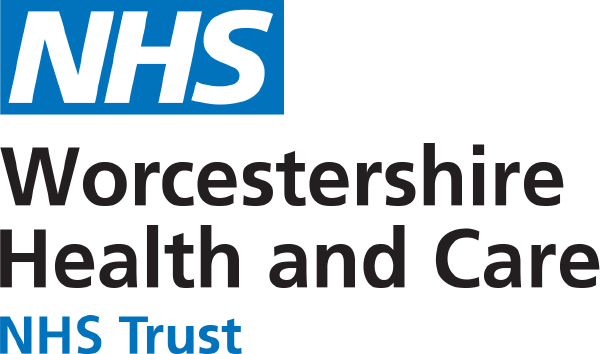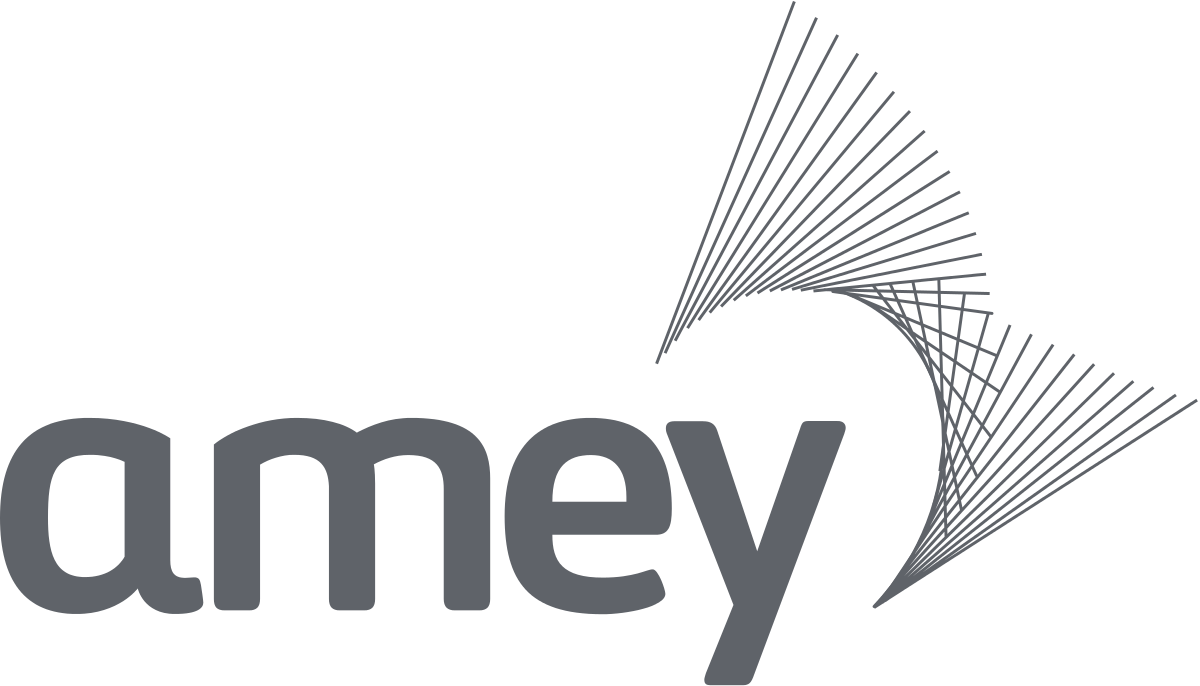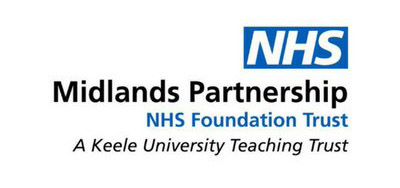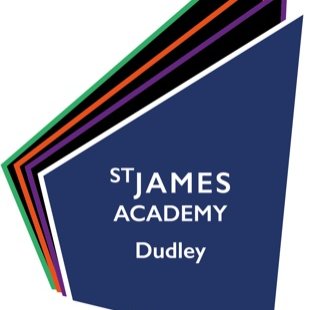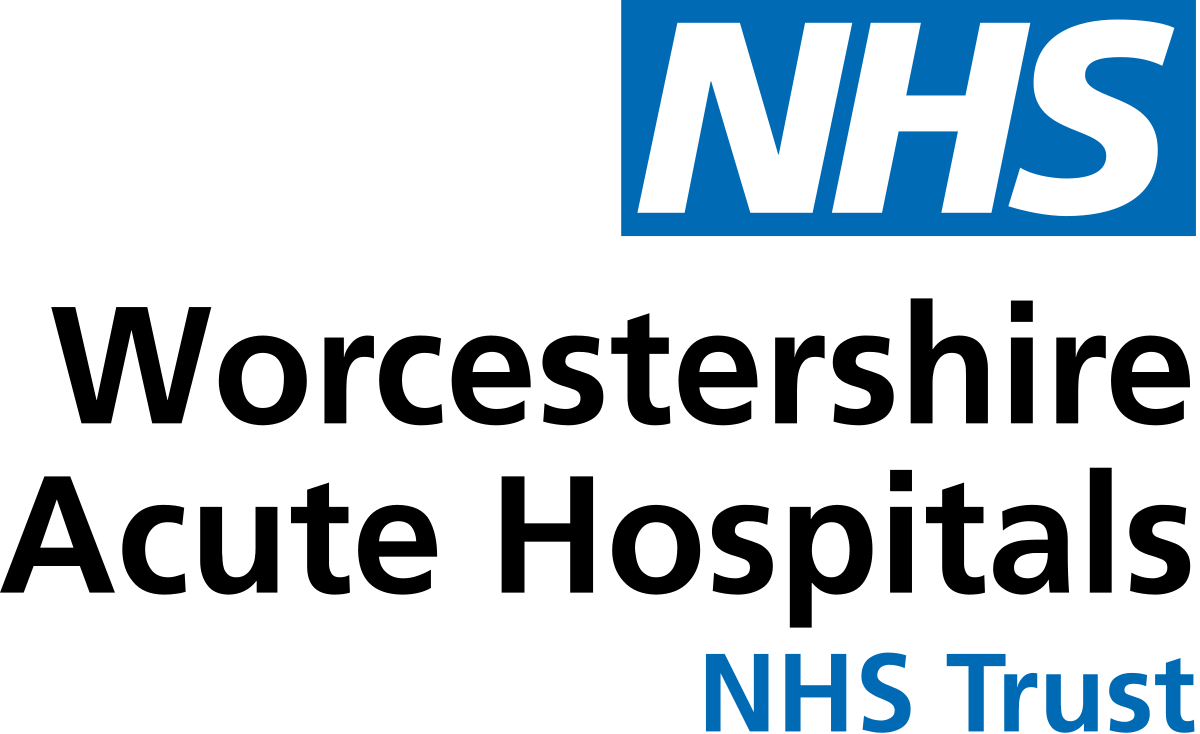 Flexible appointments and urgent care.
Or call — 01902 422 355