Our management team and employees are the lifeblood of our business and integral to our ongoing success. A family ethos runs through our business and helps guide our staff and management through their decision-making processes. We ensure that all our employees are trained and competent to complete their roles and tasks.
We invest in the ongoing training and development of our employees to ensure that they can provide our clients with an up to date and compliant service provision. Ongoing personal development provides employees with the drive to progress and deliver success in everything that they do.
Midwest have an ethos of continuous improvement and will invest in both short- and long-term initiatives for both staff and infrastructure to ensure development is constant.
We also acknowledge that having in place a robust system which champions the sharing of knowledge and resources will ensure that both of our services and staff will continually improve and grow to the mutual benefit of the public and stakeholders.
Out thriving apprentice scheme is testament to our development ethos with around eight new learners joining our business every year to begin their career development. The directors are passionate about providing opportunities to young people from our local area to help boost employment.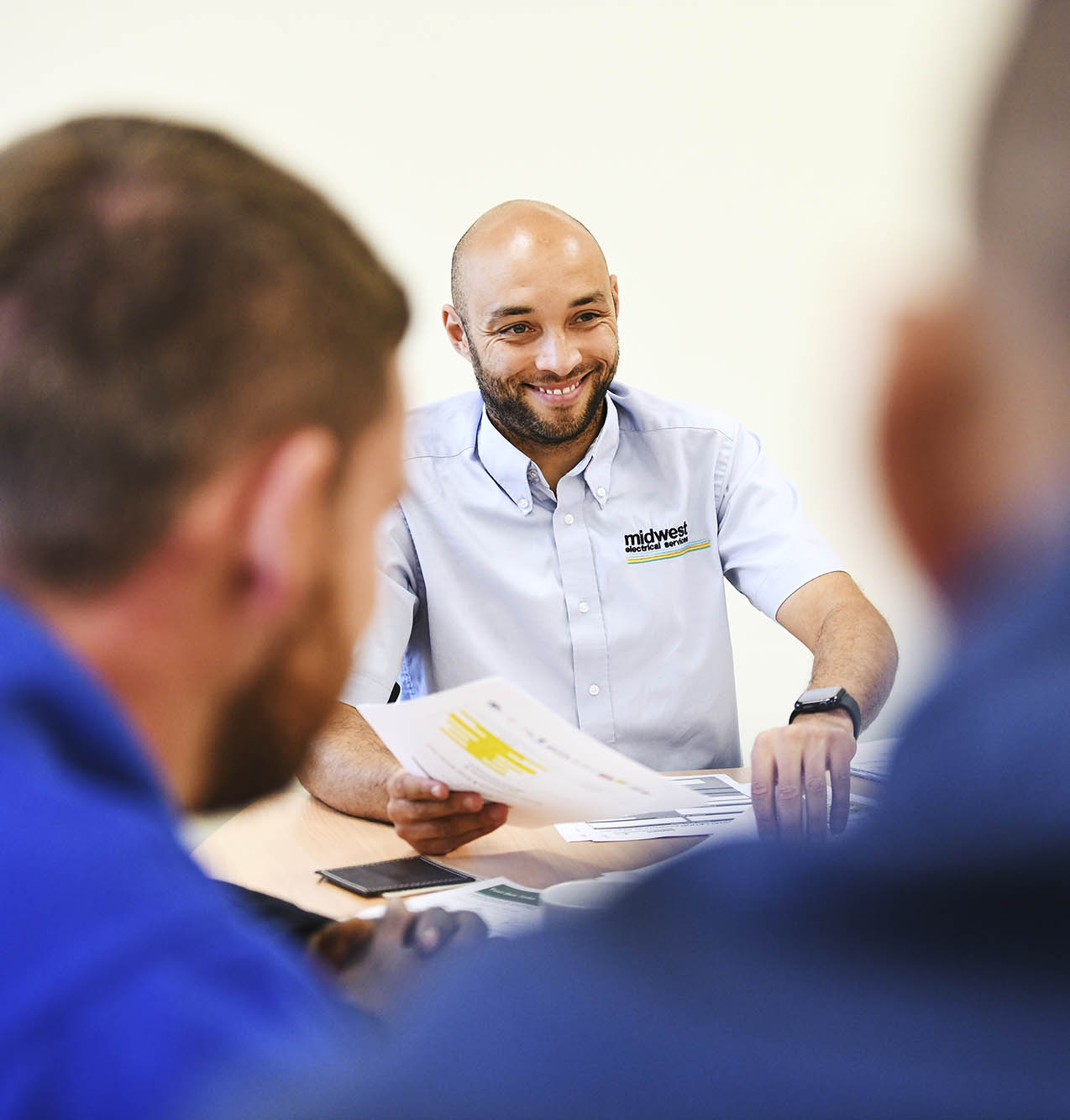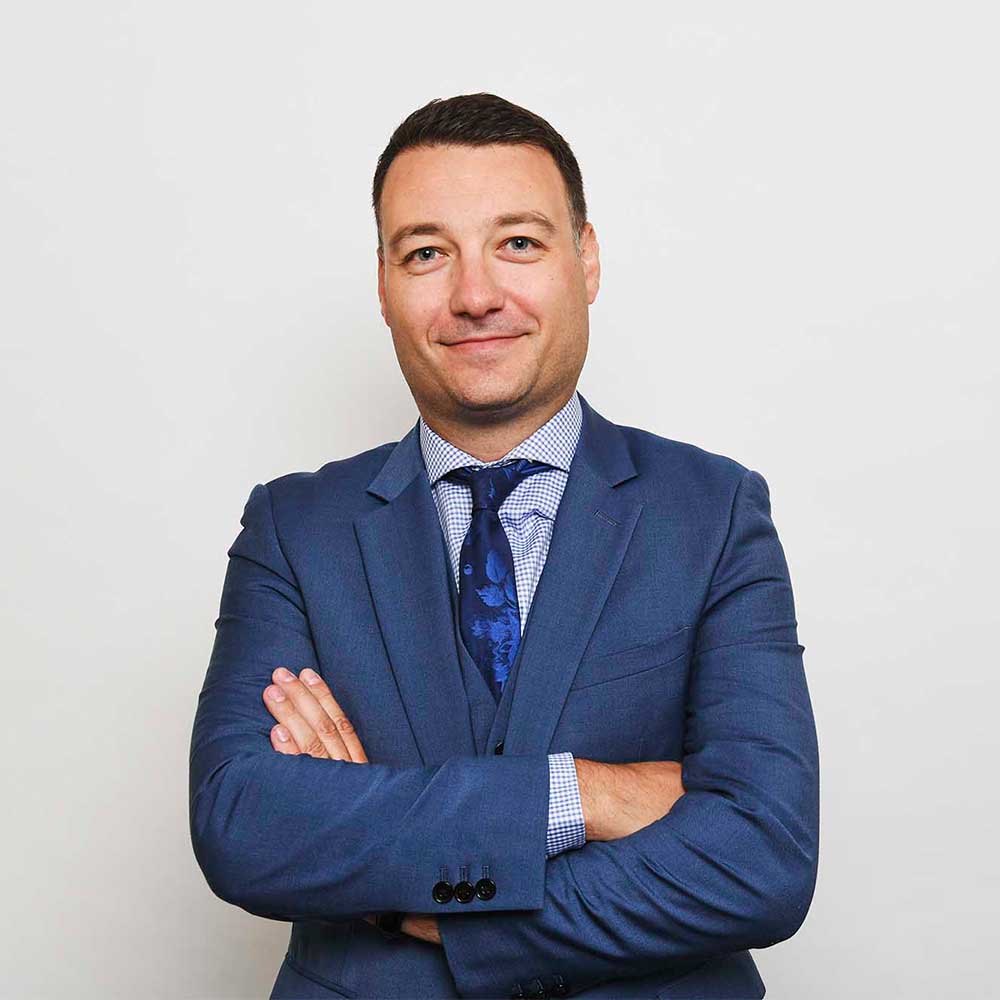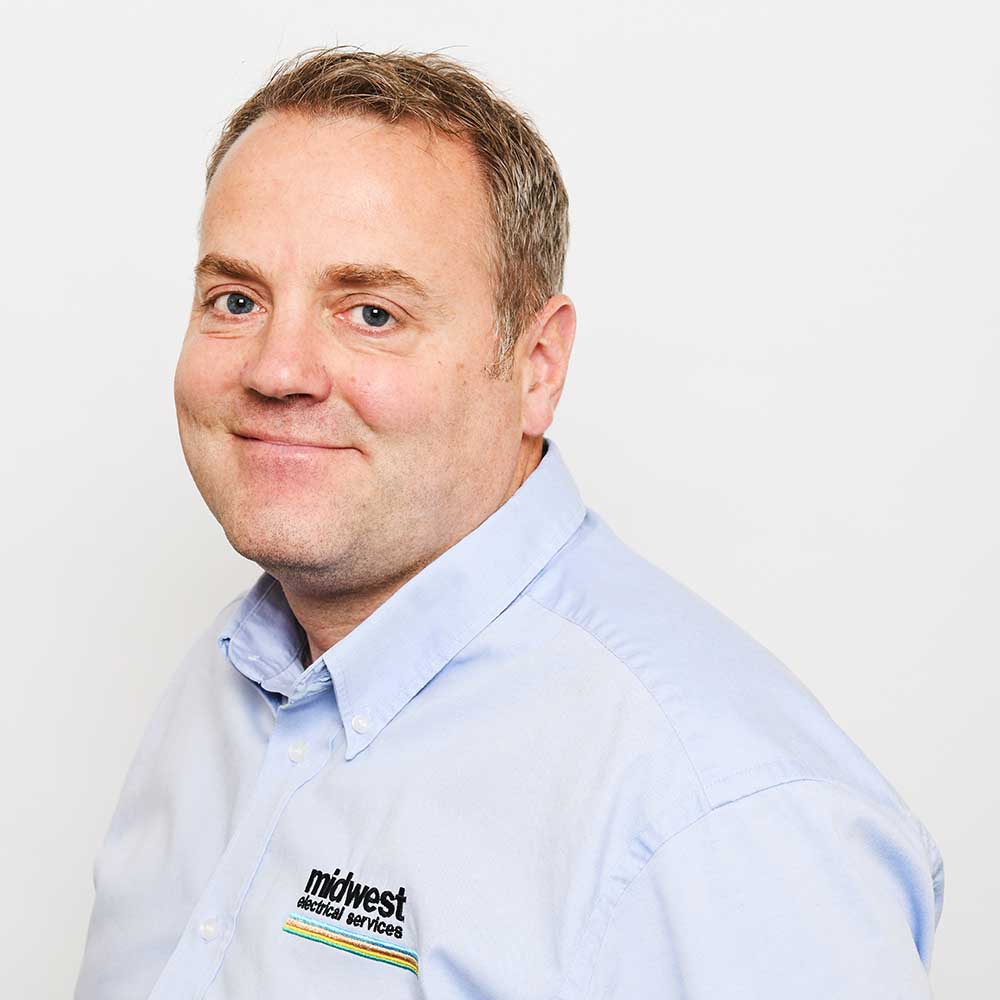 Steve Rafferty
Mechanical Projects Director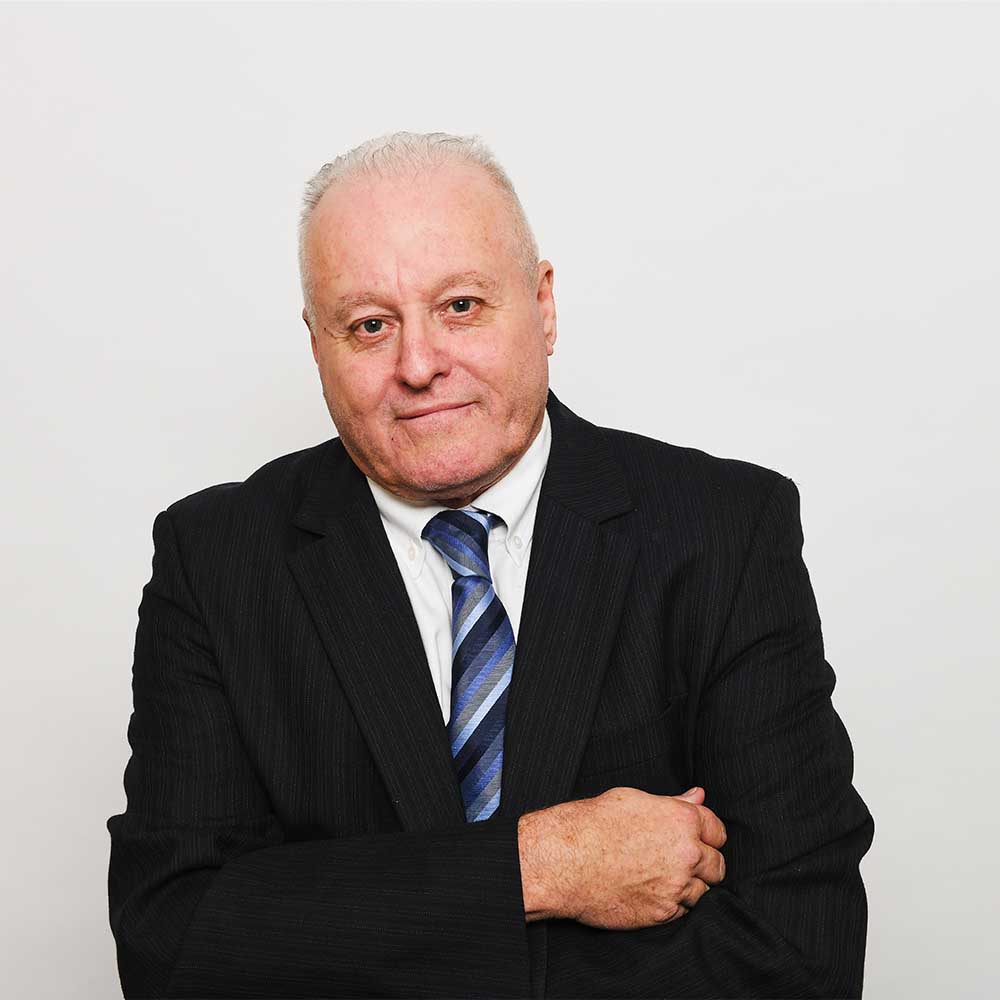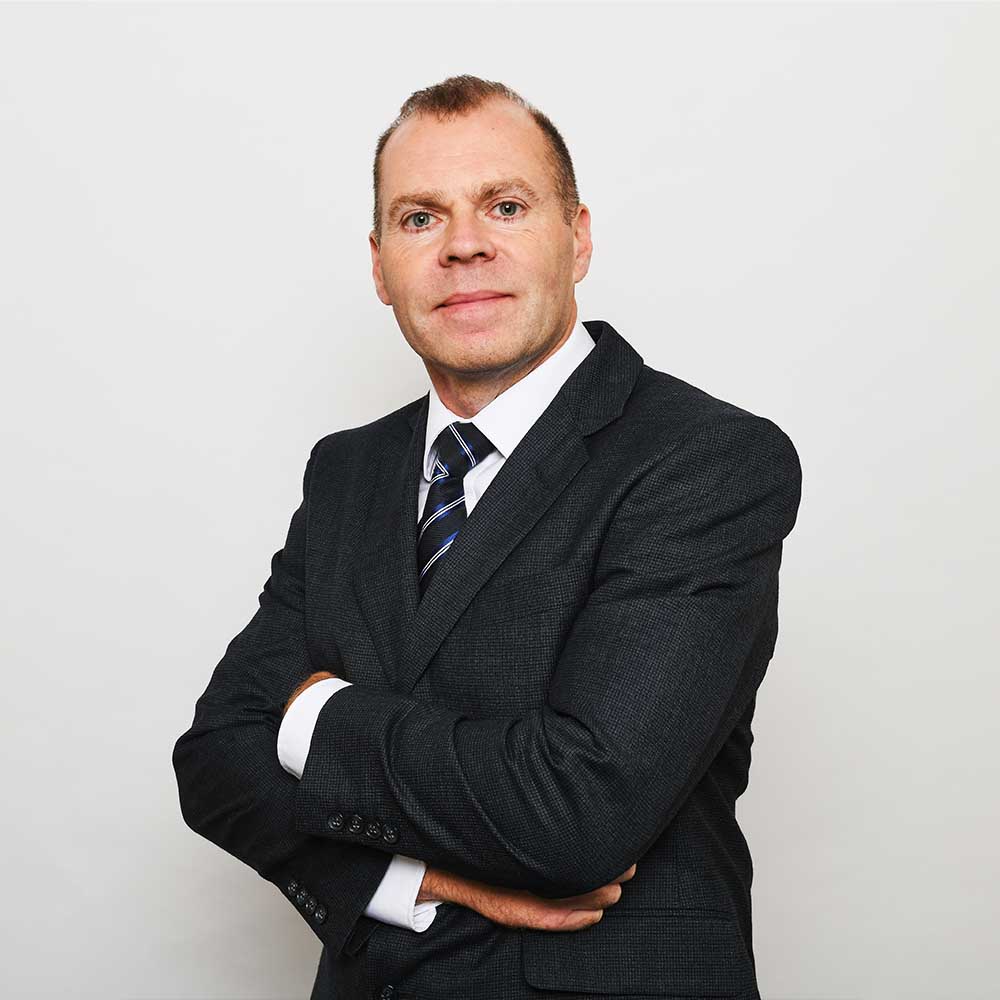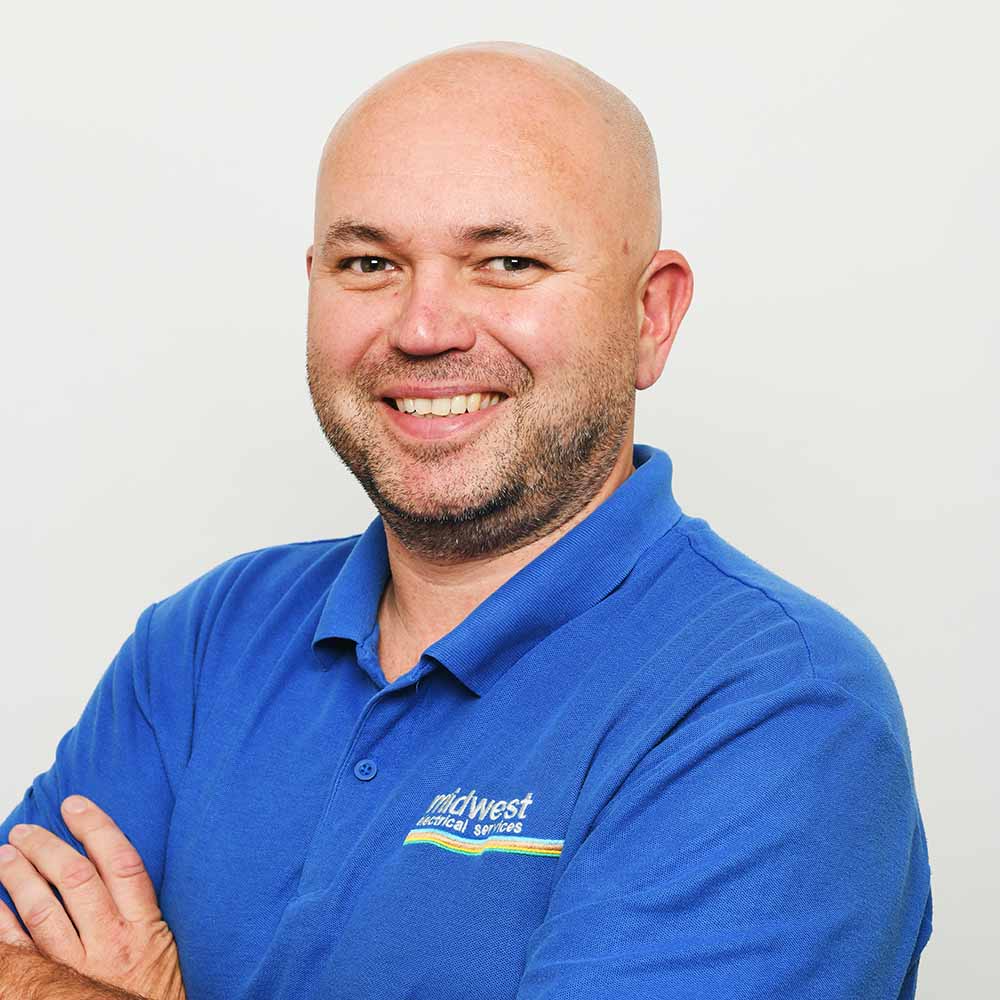 Tony Werner
Electrical Projects Director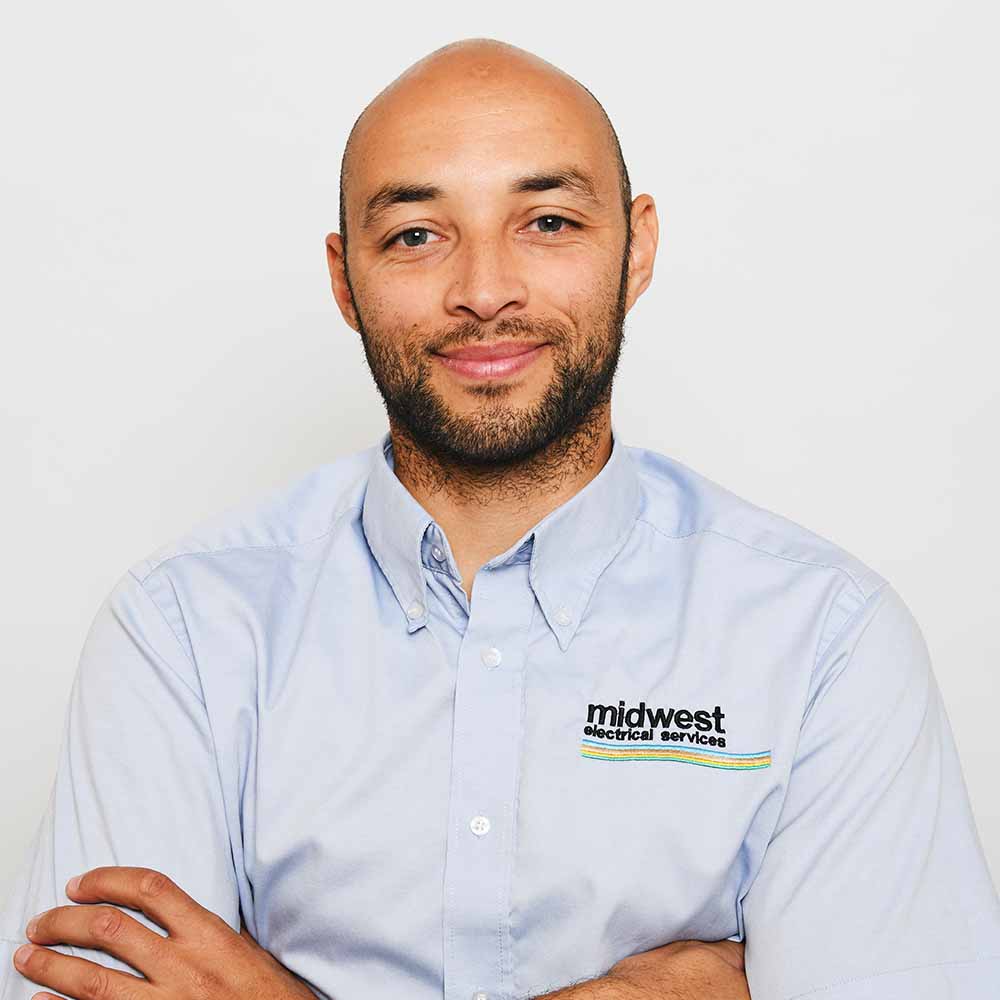 Kieran Large
Electrical Contracts Manager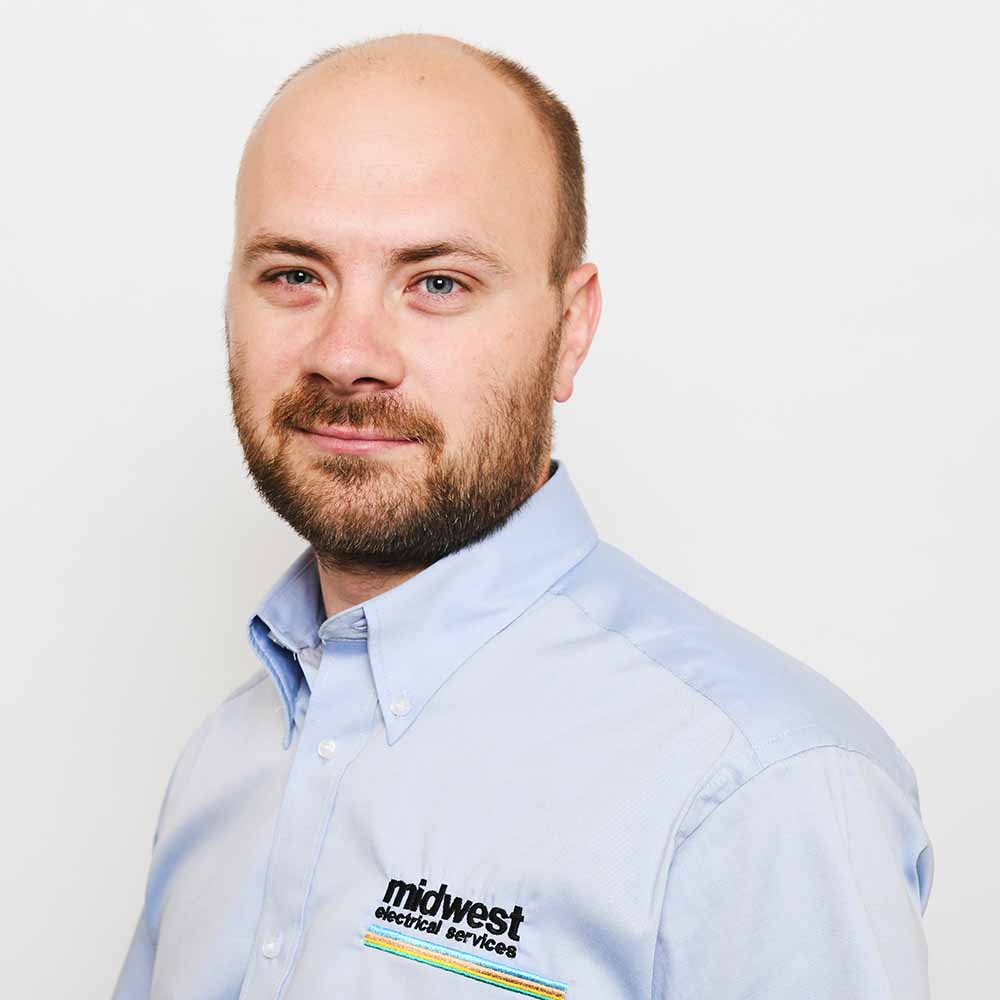 Scott Lane
Electrical Contacts Manager
Maurice Lane
Mechanicial Contracts Manager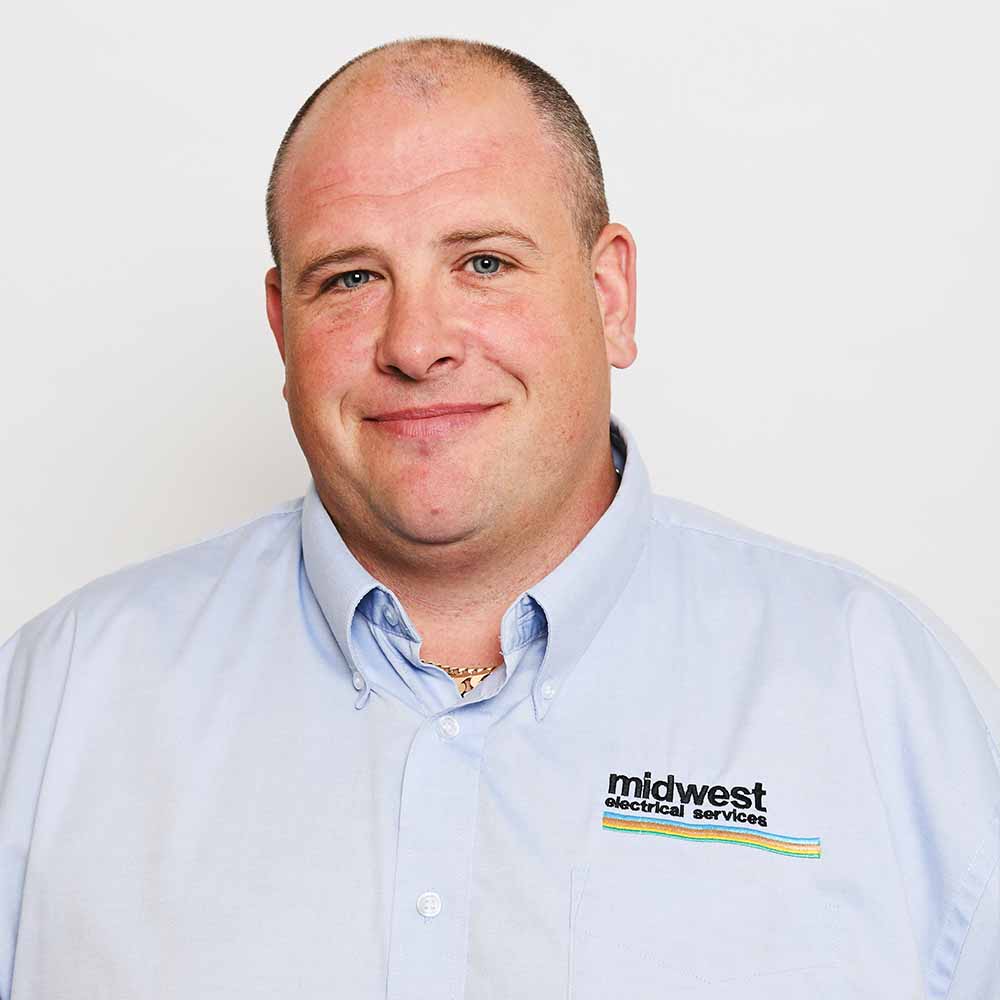 Stuart Blyth
Electrical Contacts Manager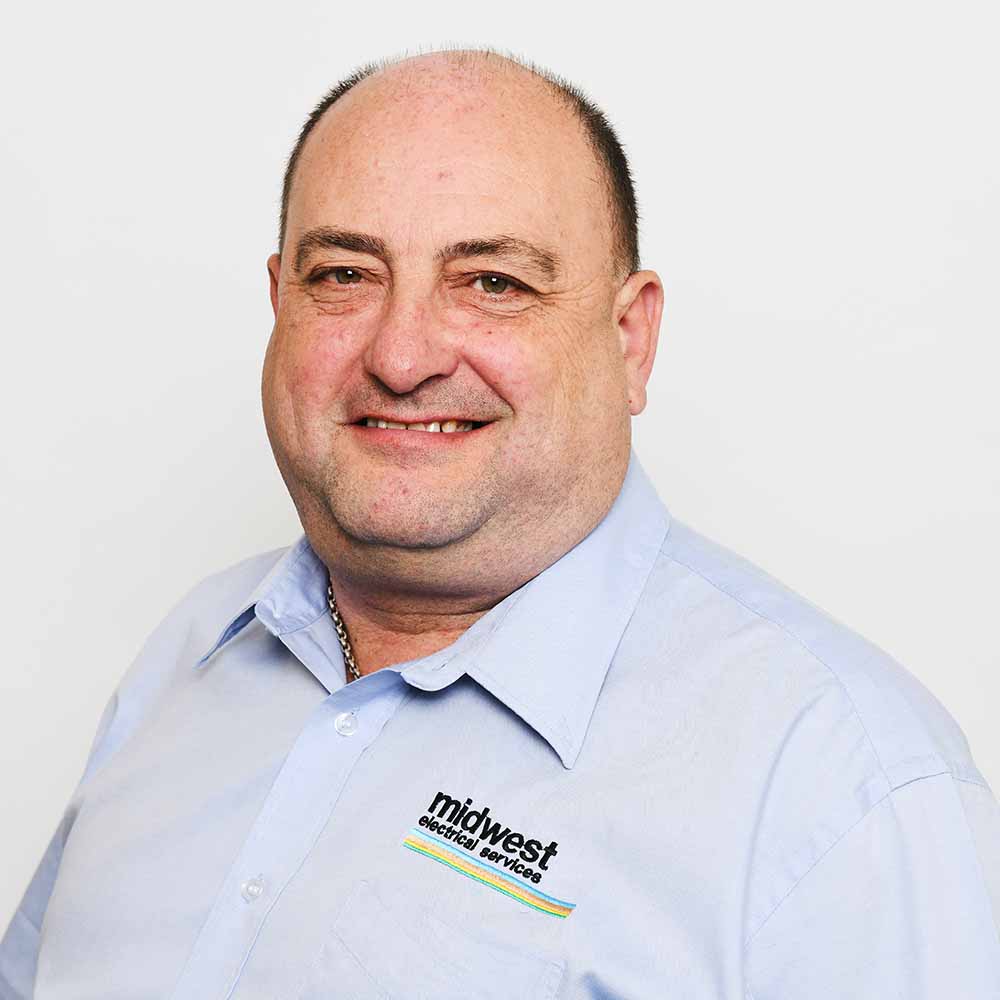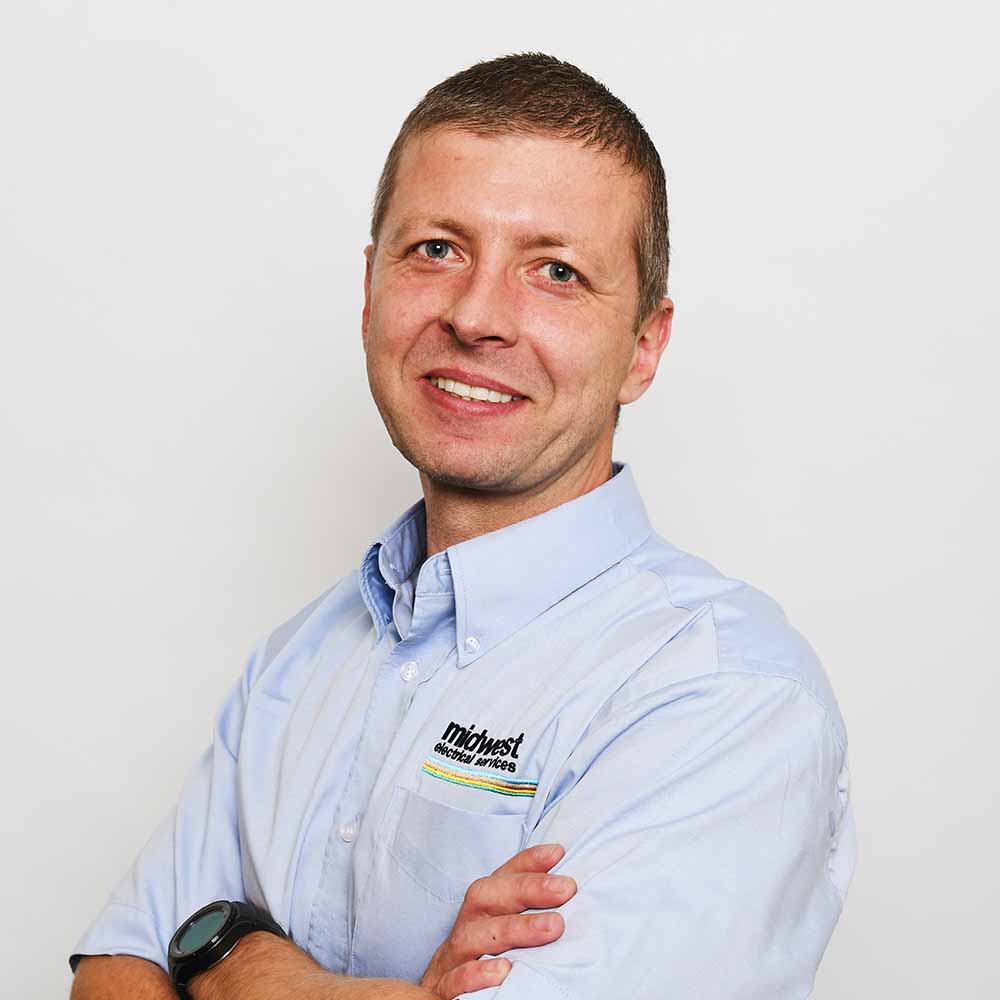 Steve Webb
Electrical Contracts Manager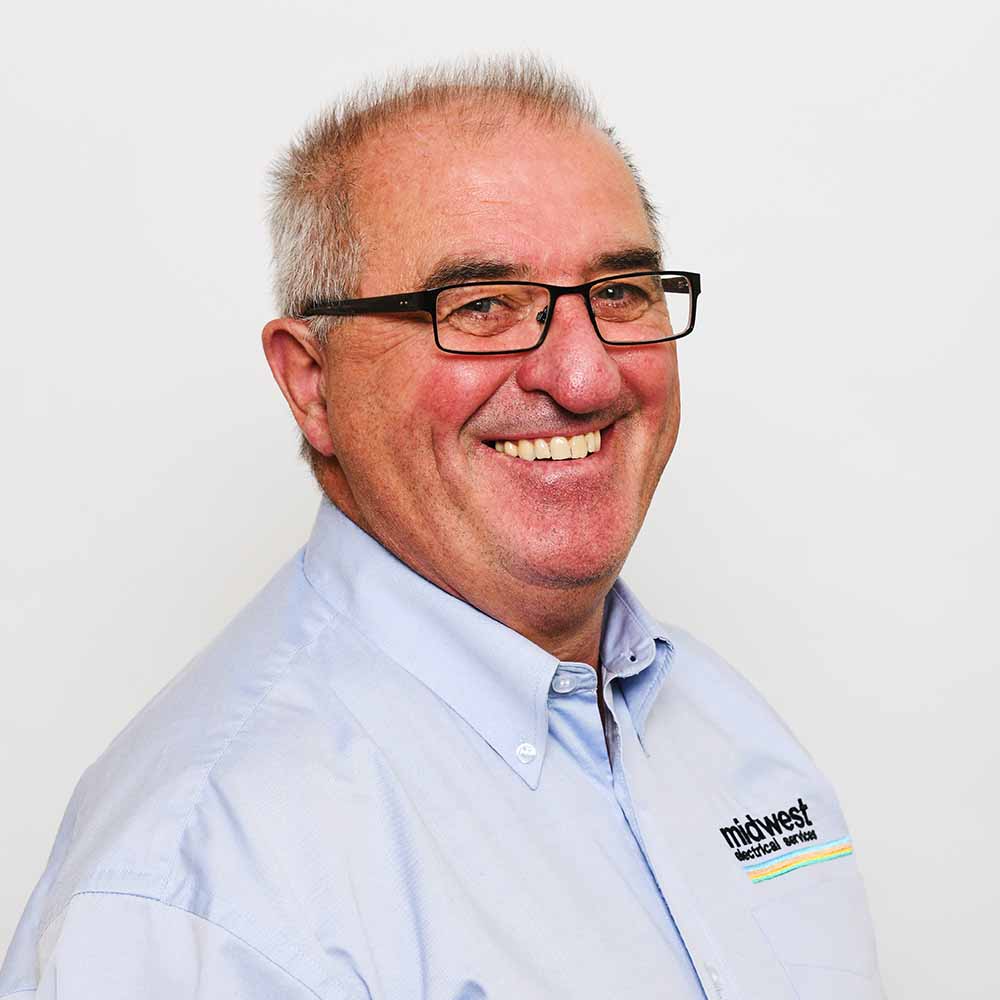 Andy Kidson
Electrical Contracts Manager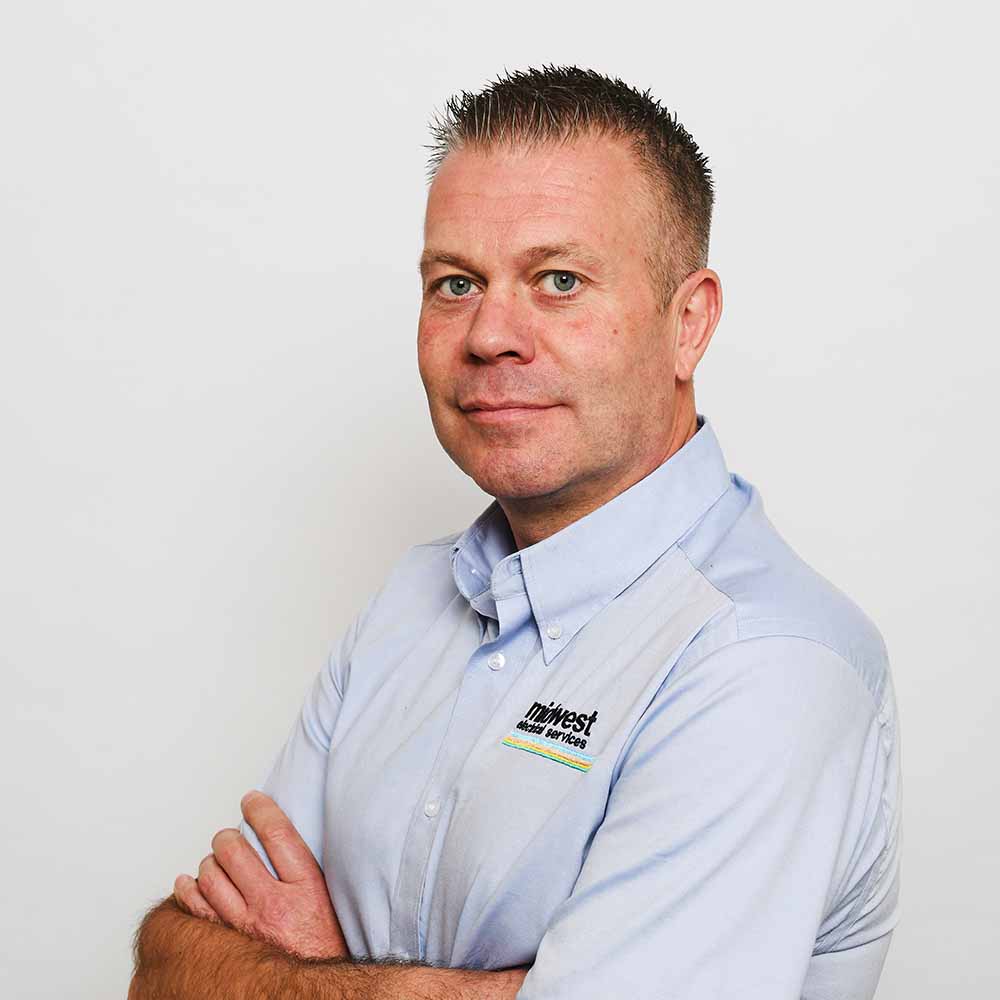 Hector McClean
Mechanical Contracts Manager


Jordan Gigg
Mechanical Contracts Manager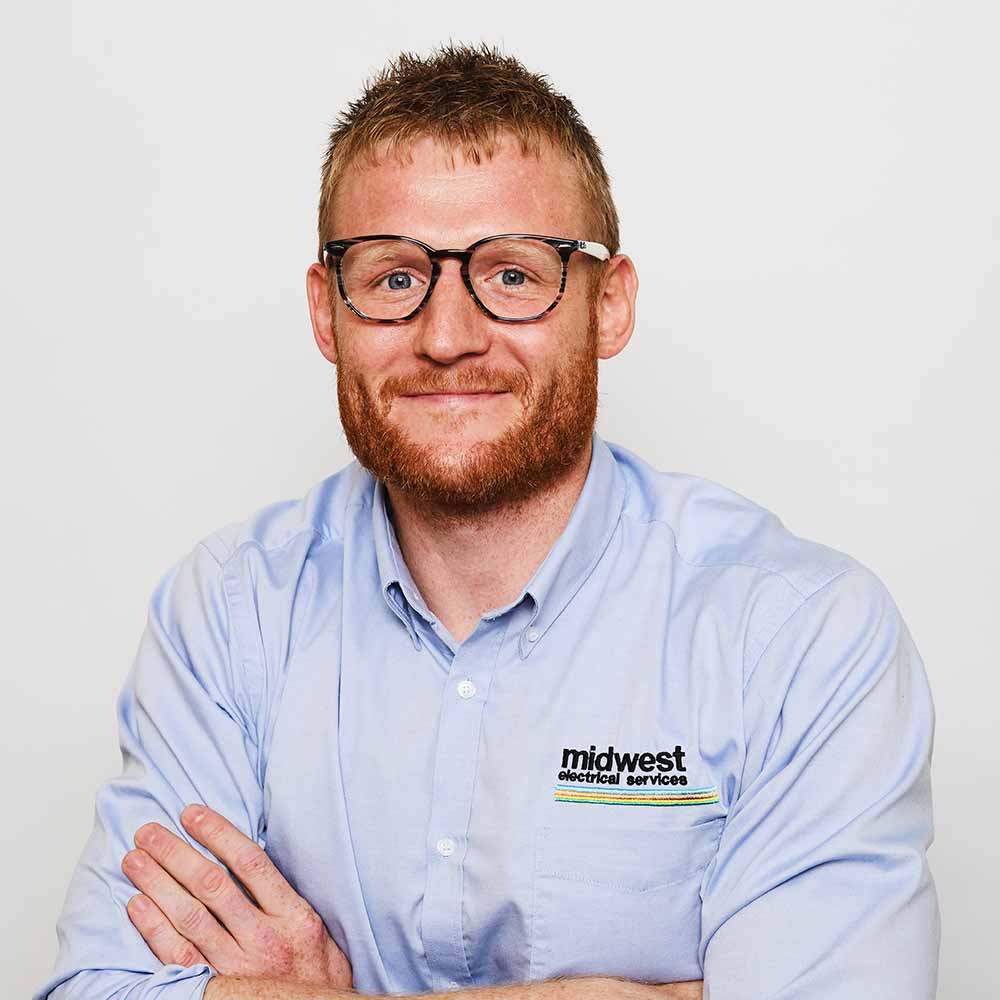 Adam Beaman
Electrical Facilities Senior Manager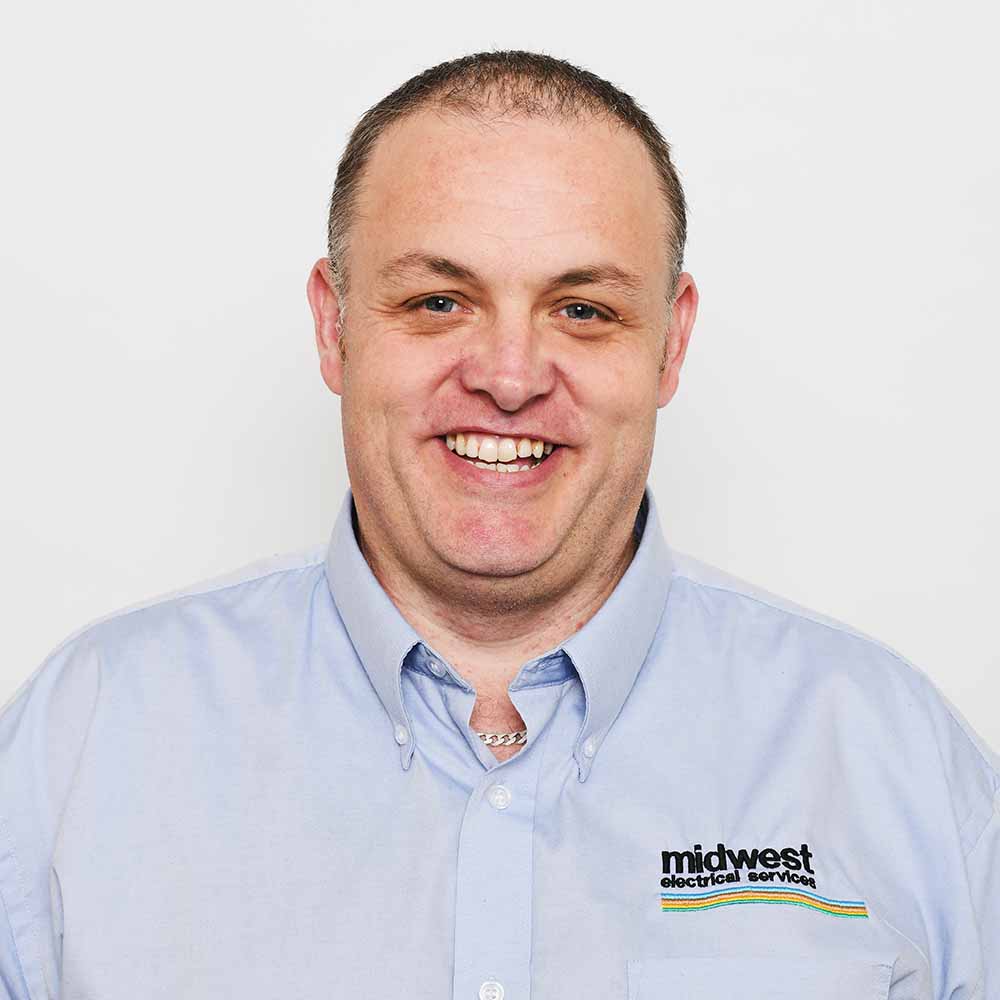 Jamie Hickinbottom
Electrical Testing Manager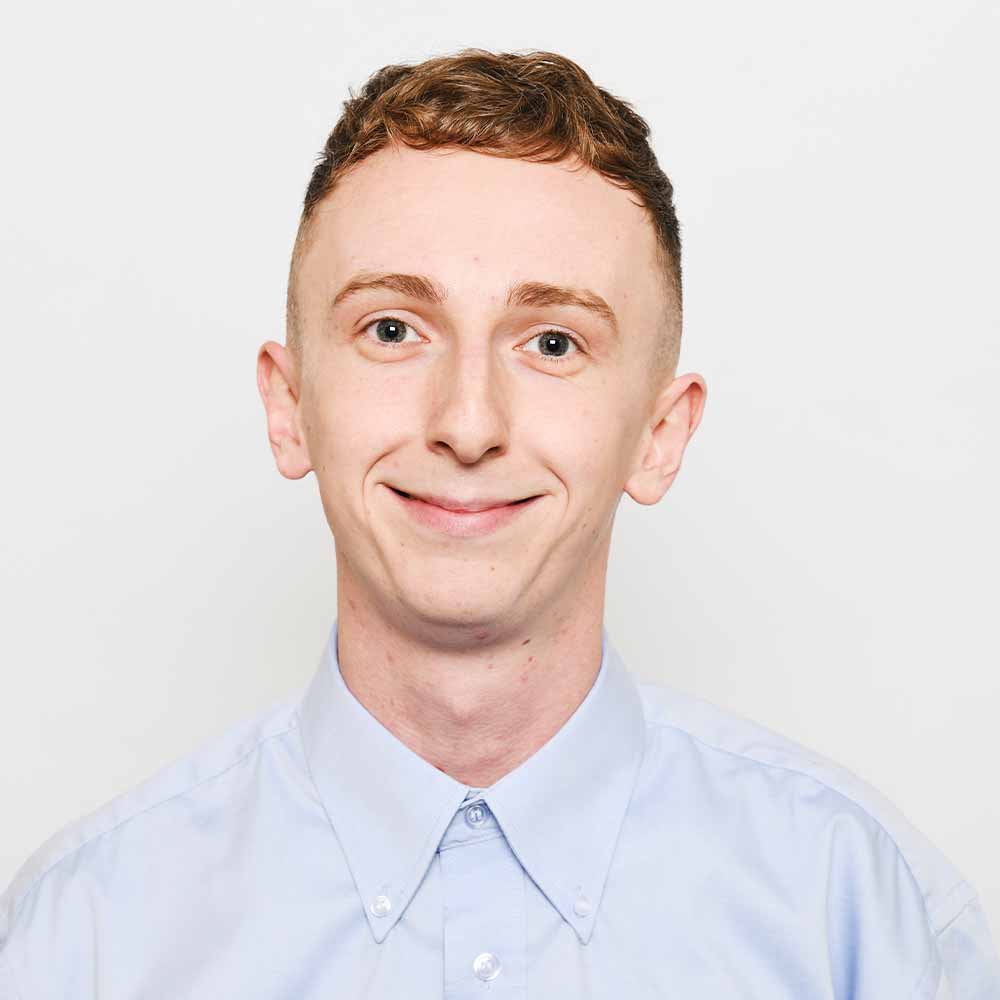 Kieran McGee
Electrical Facilities Contracts Manager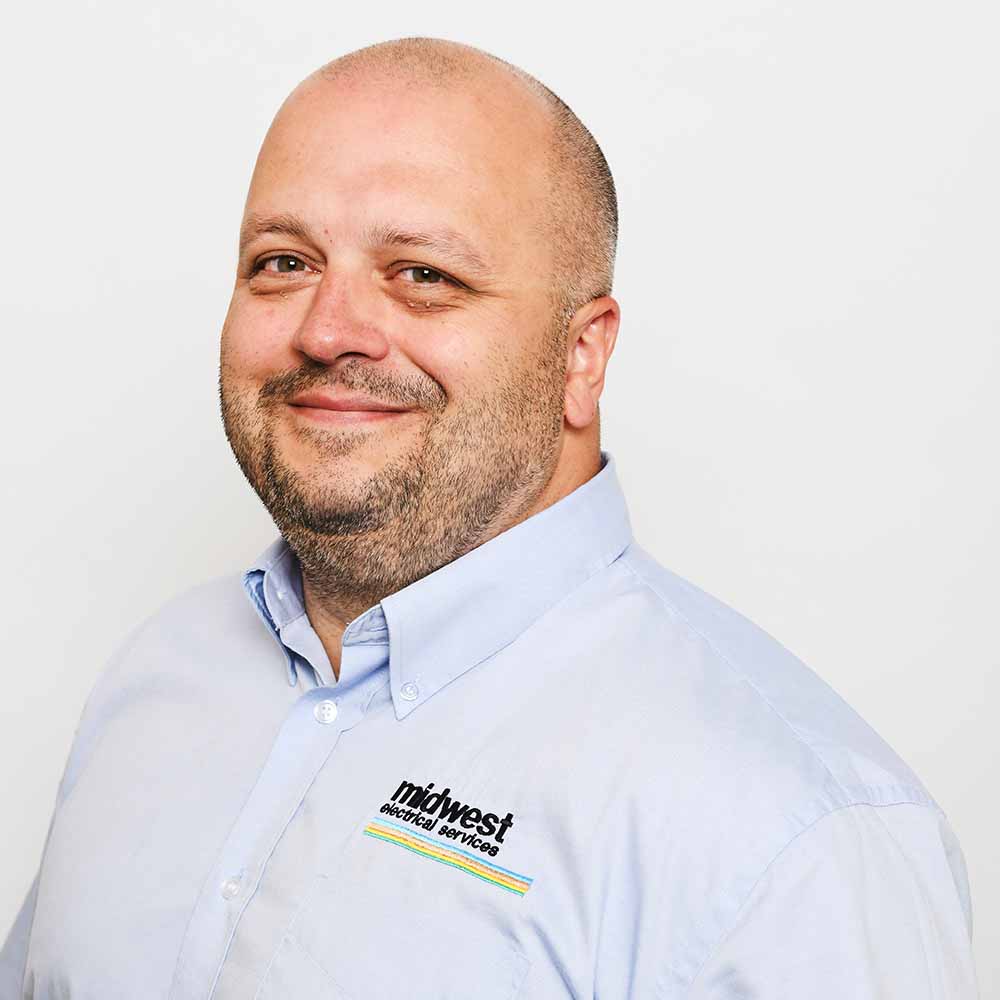 Ben Shorter
Electrical Facilities Contracts Manager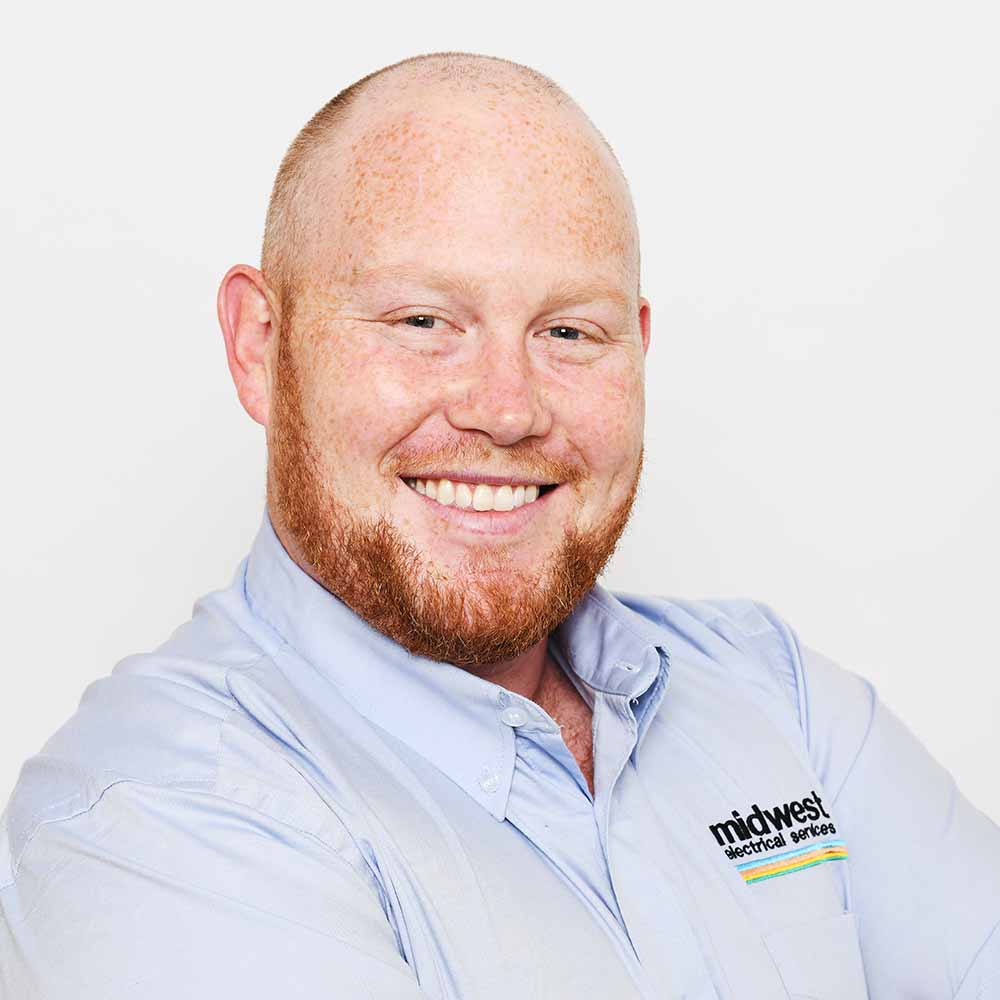 David Hyde
Electrical Facilities PPM Manager

Greg Maries
Fire & Security Senior Contracts Manager

Phil Gardener
Fire & Security Contracts Manager

Matt Walters
Mechanical Facilities Senior Manager
Facilities and Projects Support Team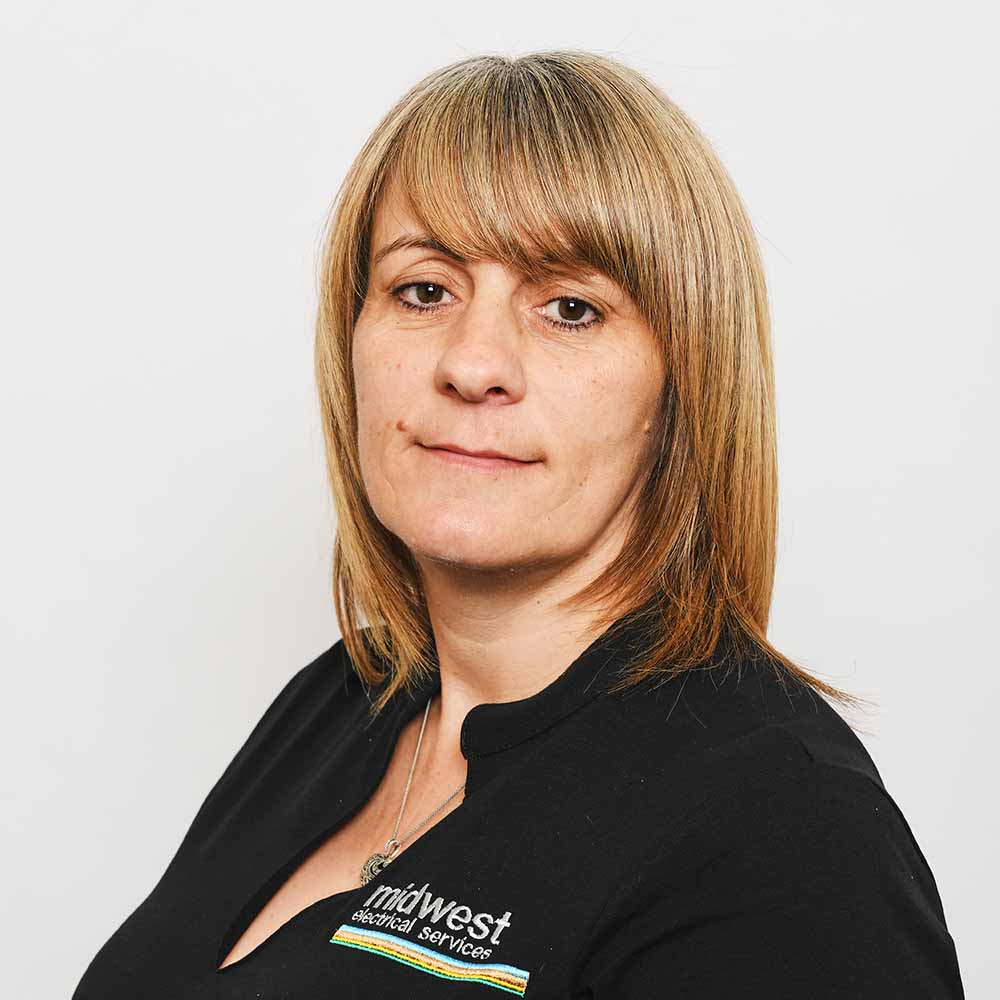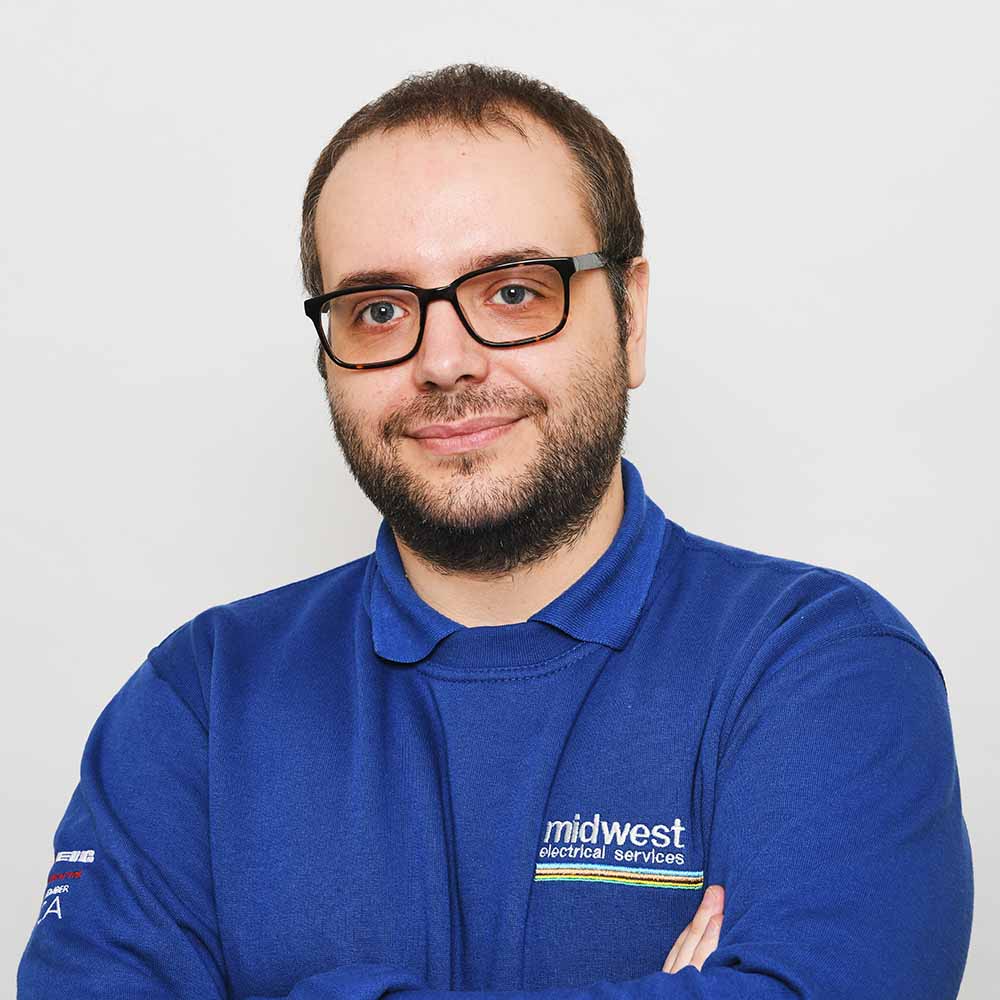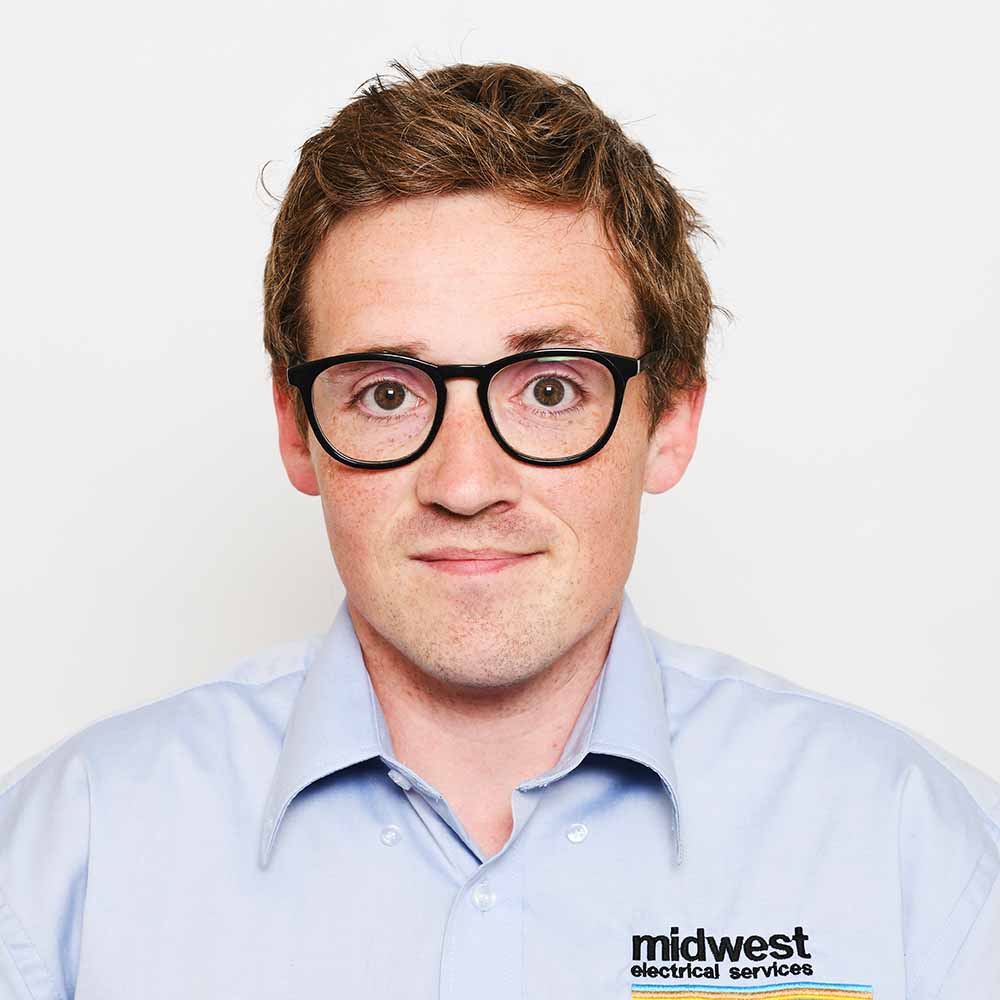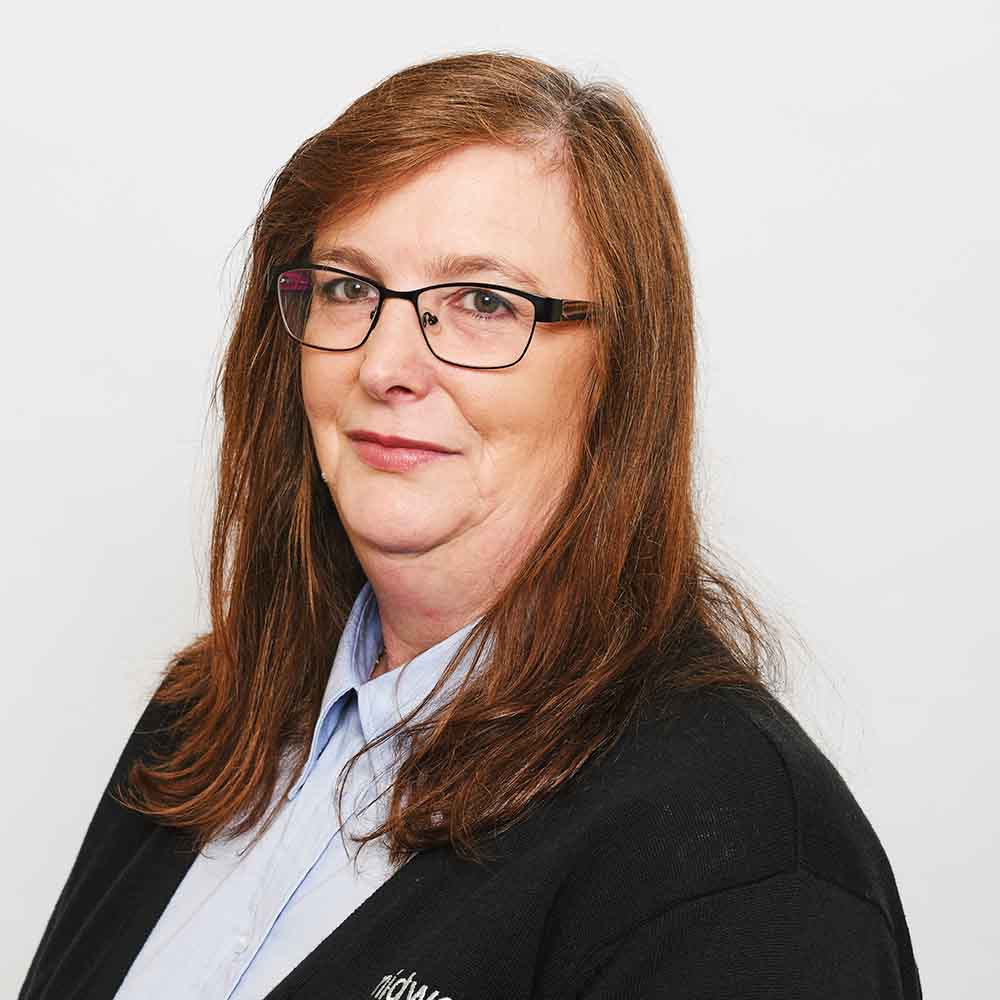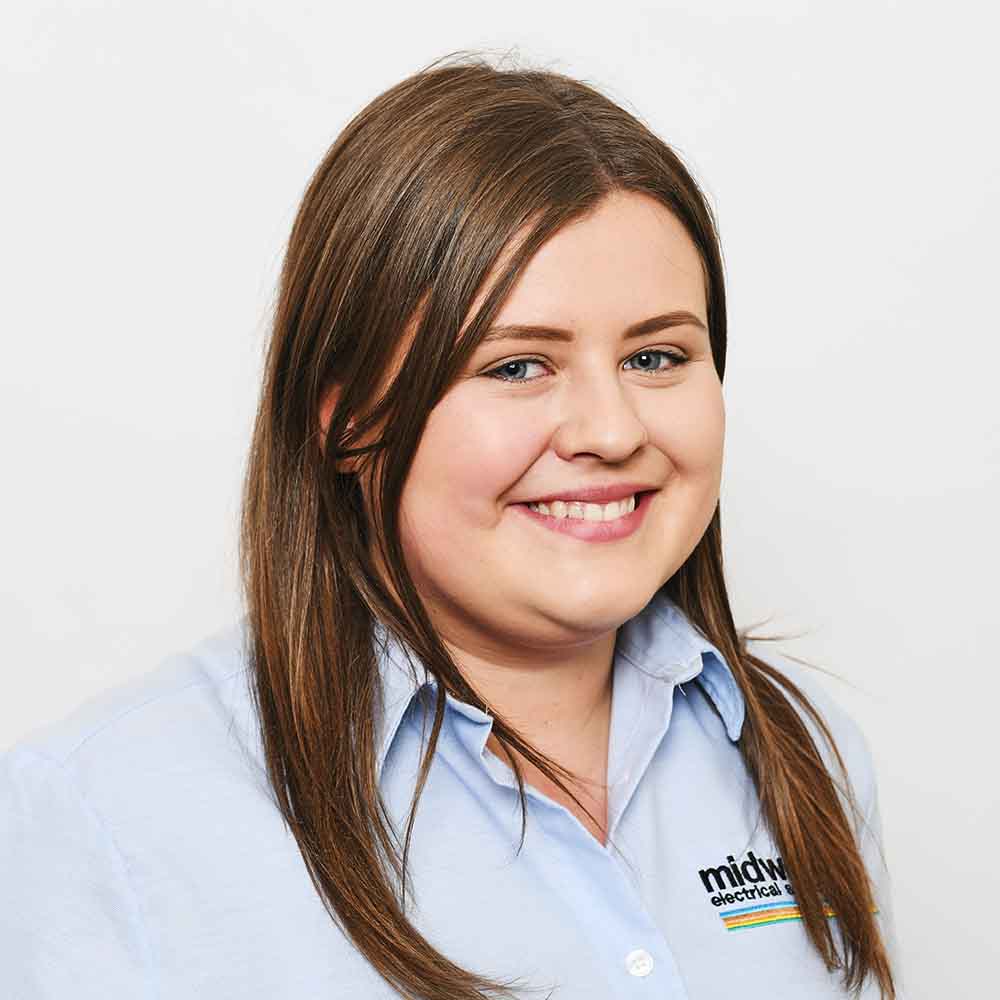 Chelsea Pears
Electrical Facilities Maintenance Support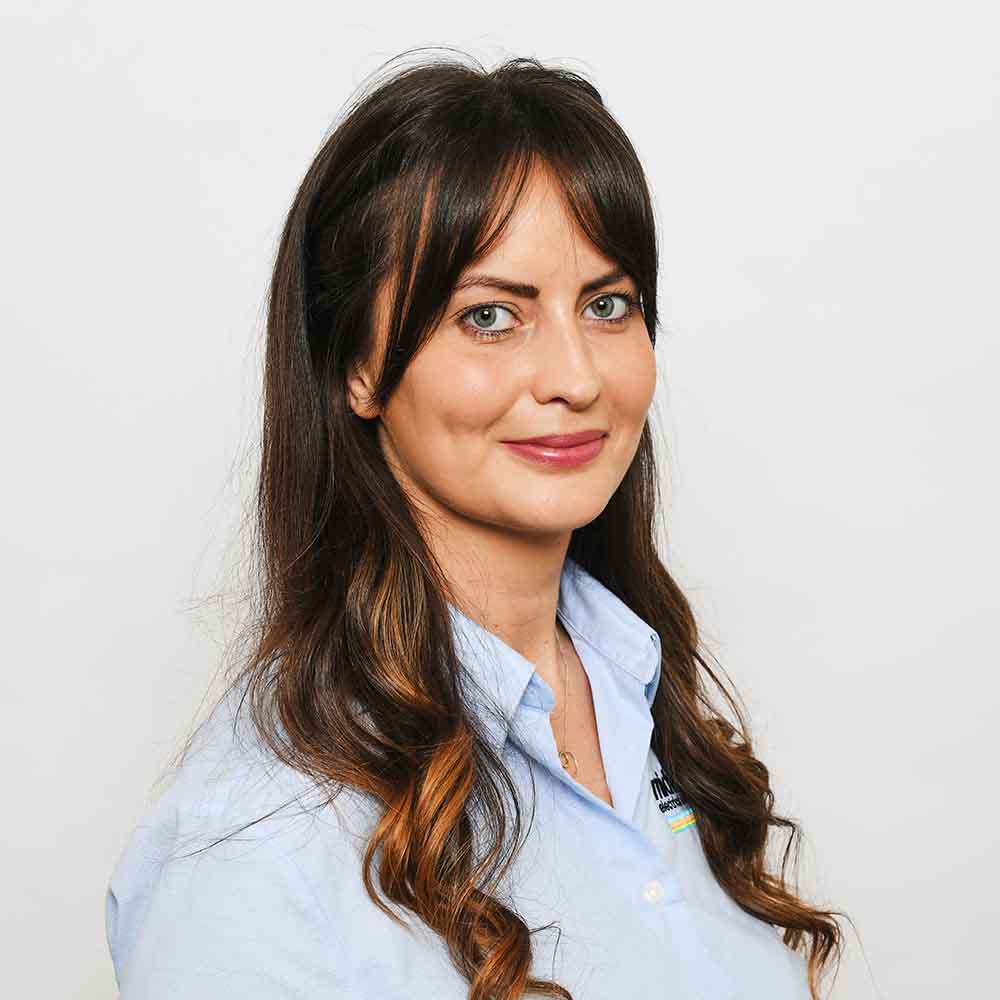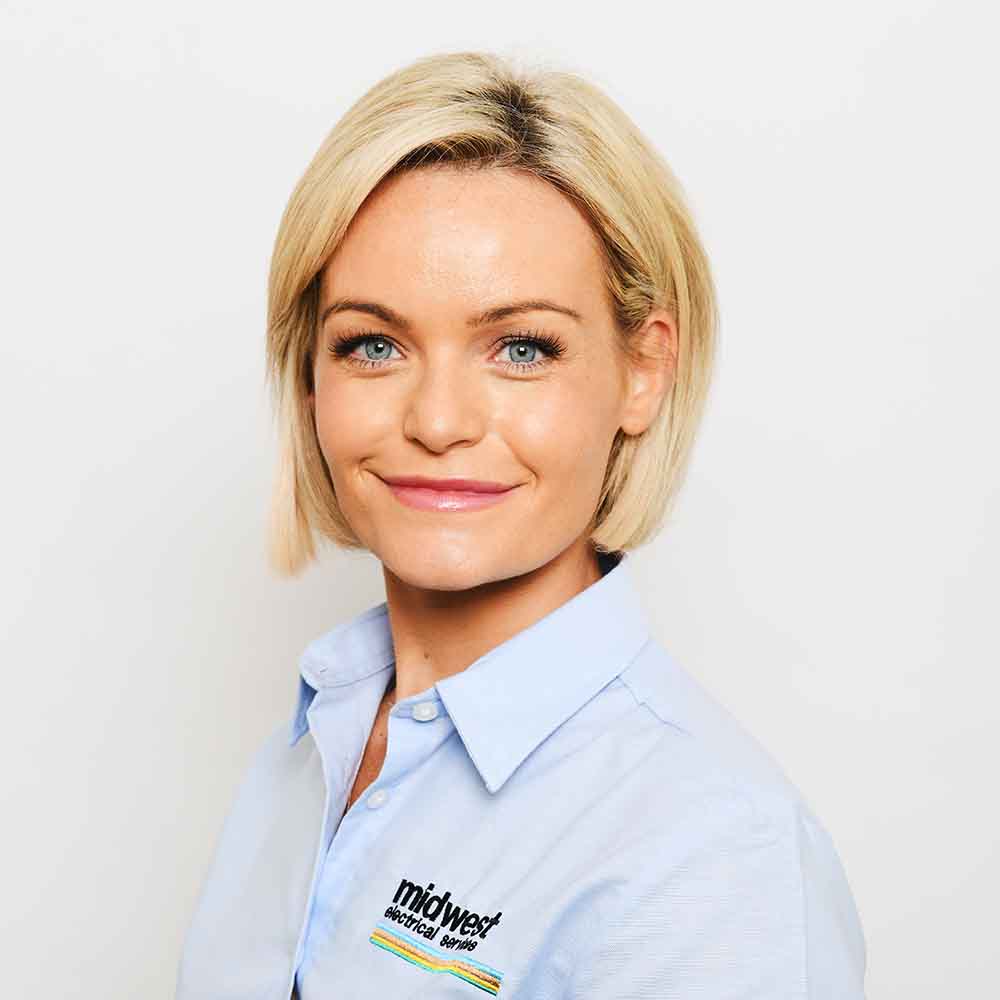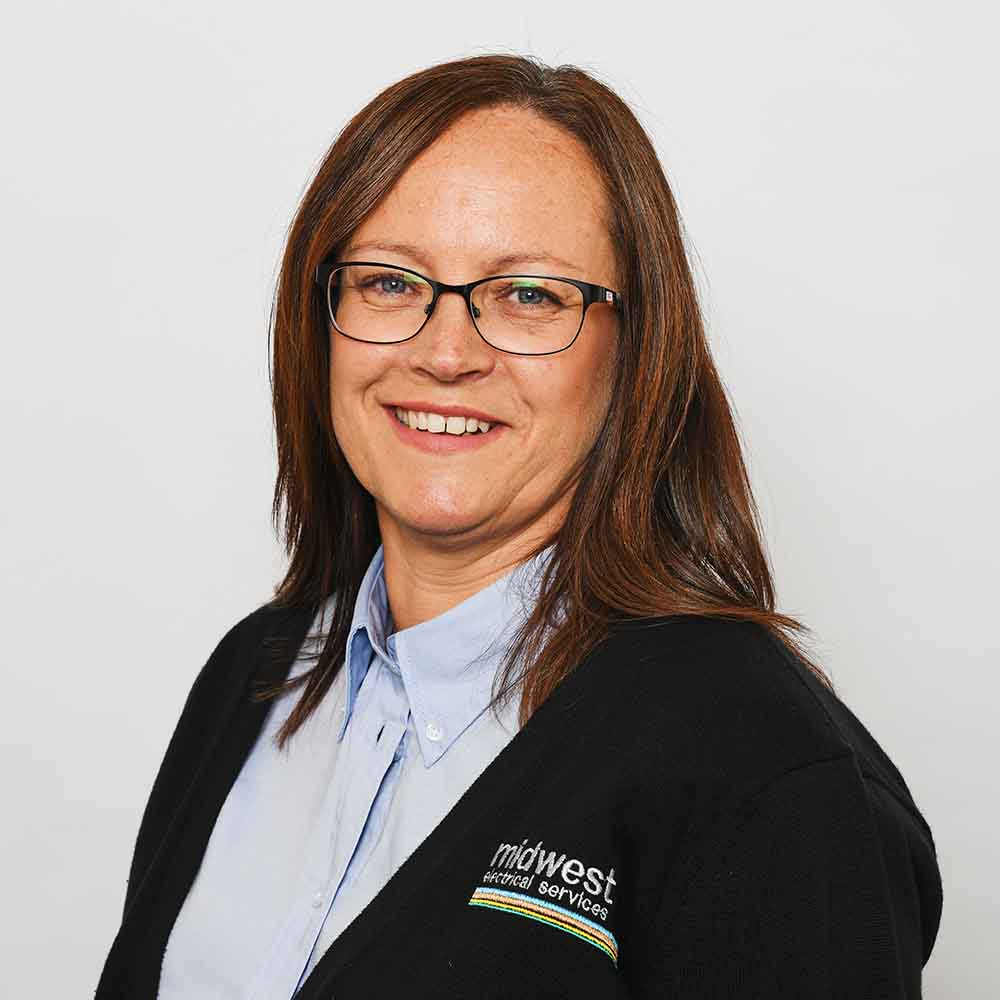 Pauline Timmins
Mechanical Facilities Support

Alex Matthews
Electrical Facilities Maintenance Support
Flexible appointments and urgent care.
Or call — 01902 422 355
I joined Midwest Electrical Services at the age of 16-17 just as I left school, at the time I was also working at Halfords part time following my work experience while at school. I completed my apprenticeship over 2-3 years working alongside other engineers to gain the experience required. This worked ranged from maintenance callouts to working in high security hospitals. I then started to work on my own and eventually carry out small projects with my own apprentice. Up to the age of 25 I worked all over the country gaining experience, knowledge and life skills which I feel have helped my get to where I am today.
Midwest also held my job position open so I could go travelling for a few months, my managers have always encouraged me and helped me out with advice over the years.
Upon my return I made the transition into the office to help with some maintenance contracts, at the time we only had 3 engineers on the tools carrying out these works.
After 2-3 years I took over the maintenance as the manager I was working for formed our fire alarm department. This has now grown into its own department with the following working on the contract. Over the years Midwest have always put my best interests first and have helped me develop my carrier alongside any personal issues. I try to adopt the same approach with the engineers working on our maintenance contracts and the apprentices we look after.