Health and Safety
Is a priority here at Midwest Electrical Services Ltd.
Health and safety is taken seriously at Midwest Electrical Services Ltd and we understand our duties as an employer. It is our intention to fully embrace all aspects of health and safety legislation applicable to us. 
We intend to manage and conduct our activities safely to avoid any harm to employees or others that are affected either directly or indirectly by our activities.
Our Health and Safety Management System and documentation has been prepared following Health and Safety Executive (HSE) defined guidelines as set out in HSG65 and utilises agreed principles to achieve our intentions, a safe place of work.  It follows the Plan, Do, Check, Act, concept of risk management.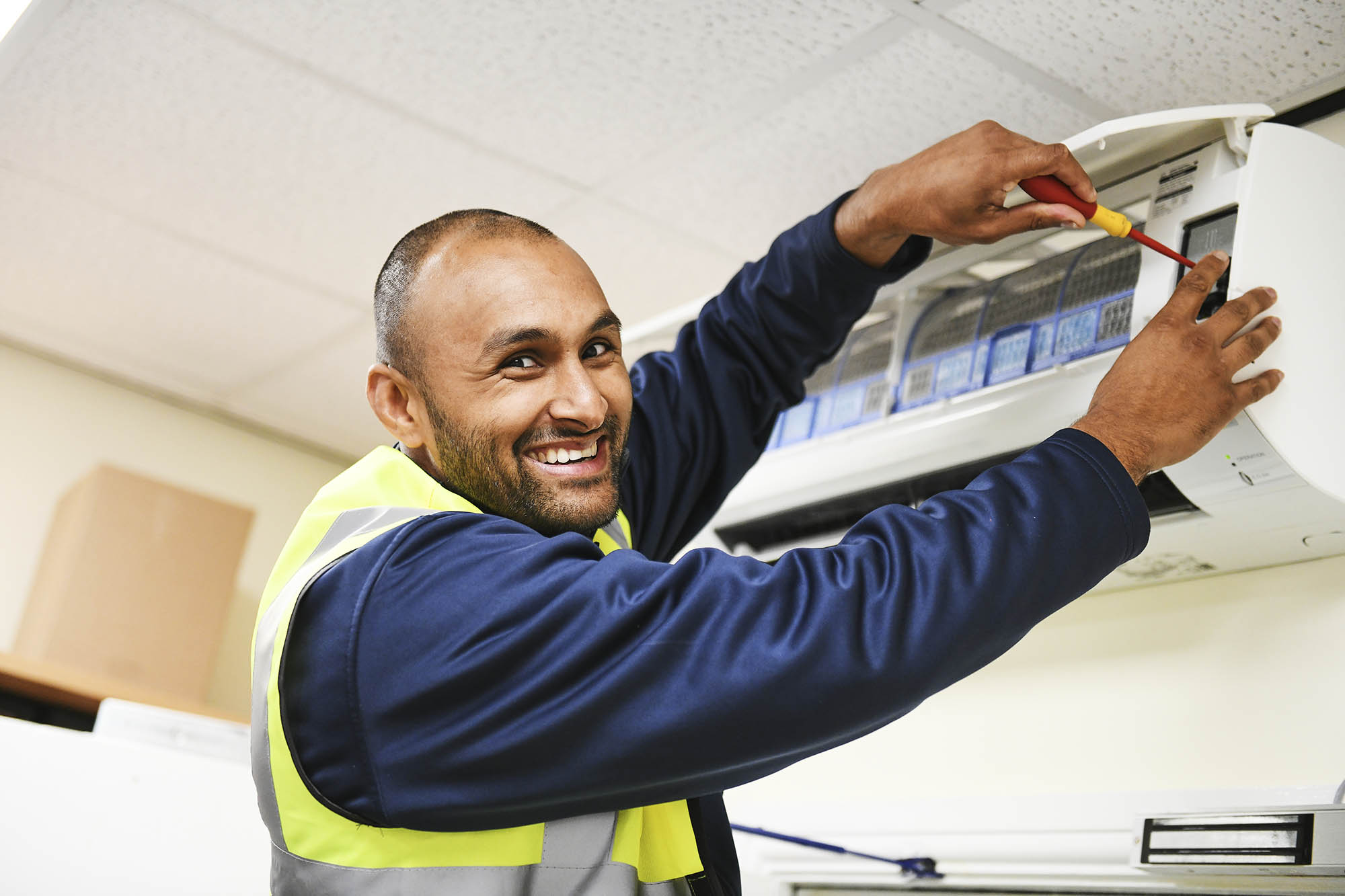 Midwest Electrical Services Ltd's Health and Safety Management System consists of the following elements…
Health and Safety Management System
Our Health and Safety Management System is provided to state our intentions and set a clear direction for employees to follow. We expect all our employees to understand and comply with our arrangements.
Responsibilities
We have on going commitments to achieve our intentions and maintain standards. To help us meet these commitments employees will be empowered to assist with tasks. Information is provided to employees describing responsibilities and duties of key people within our Midwest Electrical Services Ltd. We will provide training where needed.
Arrangements
To ensure the workplace is safe and risk is managed effectively we have devised safety arrangements. These are referred to within the Health and Safety Management System and include emergency procedures.
Internal Audits
It is important that we fulfil our duties with respect to legislation that applies to us. Continuous improvement is vital to help us maintain our standards and achieve compliance; we have devised a set of internal audit forms to help with this task.
Control of Documents
An amendment status record is included at the end of this section. This information helps us to manage and control our documentation ensuring it remains current.
The Health and Safety Management System will be reviewed at least annually. The date of review will be indicated on the Health and Safety Statement of Intent.  
Flexible appointments and urgent care.
Or call — 01902 422 355